FENOLOGICA UNLOCKS CELL DATA
Uncovering the vital link between genomic data and cell function.
Unprecedented insight to cure disease,
help our planet and advance humankind
We live in a time where we can read, write and modify a genome at will. Even with these incredible advances in science, we still do not understand how genotype influences health, aging and propensity to fall victim to a particular disease. Current state-of-the-art methods are over 30 years old, expensive, and take years to perform.
Functional cell analysis provides a vital link between genomics and our understanding of disease, health and biology. This information is critical to pharmaceutical discovery, biofuels, agricutlure and food science. Simply put - access to this information leads to quicker discoveries that cure disease, help our planet and advance humankind.
The FenoLogica platform enables unprecedented insight into these complex cell systems. We will bring current cell functional analysis methods up to the performance of modern genomics by decreasing costs by 95% and increasing speed by 10x.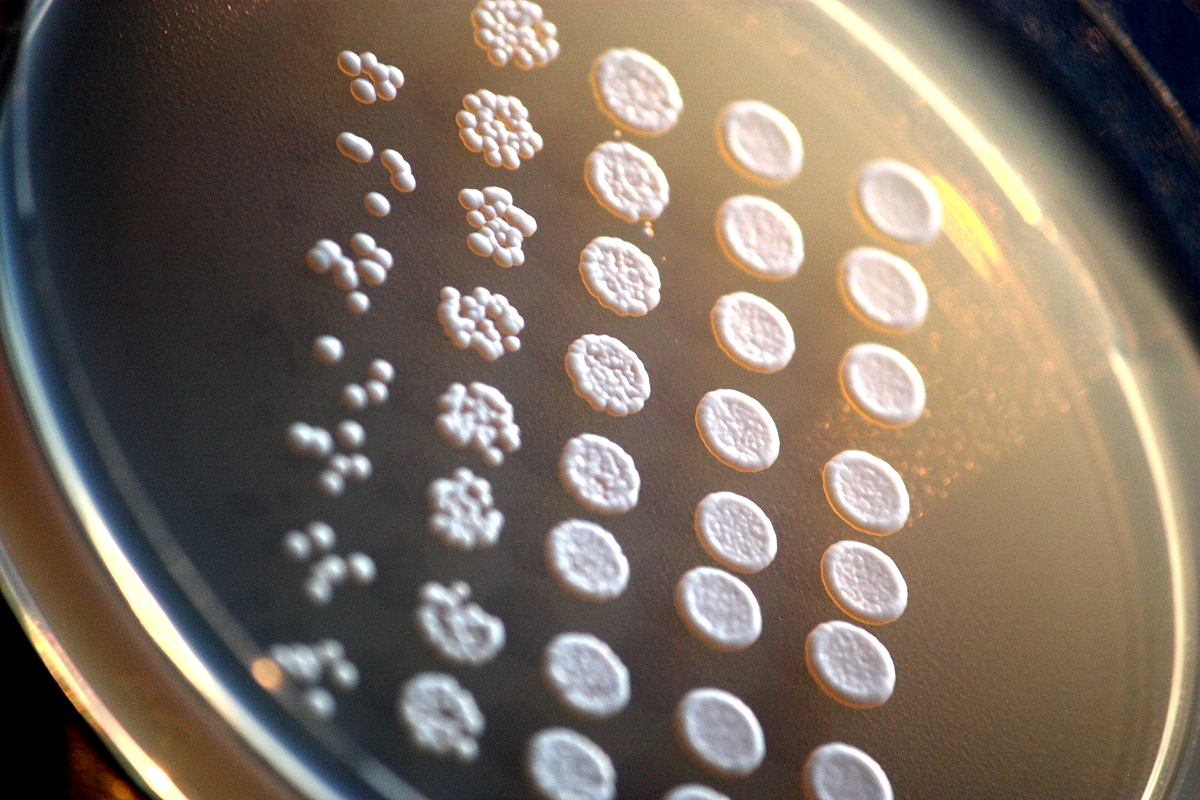 For decades, scientists have not been able to quickly and easily access and analyze the valuable information available in biological pathways.
FenoLogica expedites the research, making what once took years now take a matter of months.
Meeting a Need
Launched in June of 2016, FenoLogica Biosciences is collaborating with the Pacific Northwest Research Institute (PNRI) and the Dudley Lab to develop a novel, high-throughput imaging and analysis technology into a commercial product.
Learn more.
Aimee Dudley
Scientific Advisor
Megan Kuhn
Product Manager
Michael Baum
Head of Engineering
Jessica Urban
Program Manager